Cover photo by Pirita Paananen.
The Band
Radio Silencio -formerly known as Radioteknica- is a band from Helsinki, Finland, founded in 2011. The band plays indie Latin rock pop, while drawing inspiration from 80s and 90s Spanish- and Portuguese-speaking rock bands and artists. Radio Silencio is formed by Andrés Velásquez (vocals), Markus Mattila (guitar), Sami Santanen (guitar), Elias Eronen (bass), Minttu Paananen (keyboards) and Héctor Montes (drums).
Playing at first cover songs in Spanish and English, the band started composing its own original songs in 2012. Radio Silencio also performed live several times between 2011 and 2013, and in 2013 appeared as extras in the Finnish-Polish movie Mieletön Elokuu. After going into hiatus in 2013, the band reformed in 2016 and is currently working on new original material, while still including some classic hits in Spanish in its repertoire.
Subscribe to our newsletter to be the first one to now where we'll be playing next: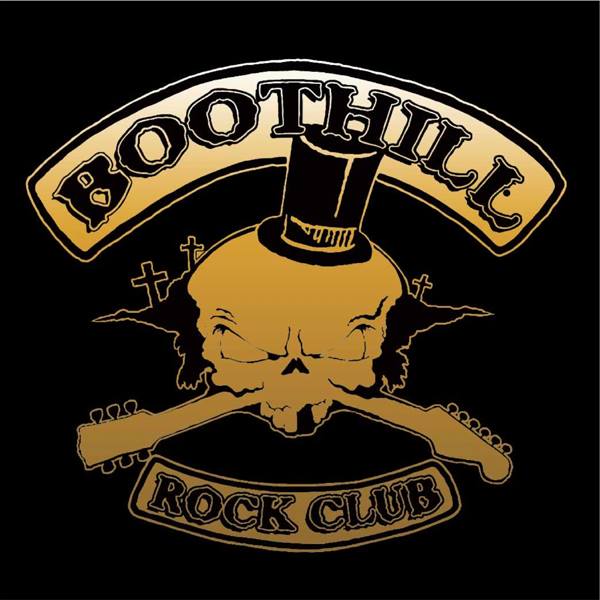 Boothill Jam Sessions
13 April 2017
Boothill Rock Club
Lönnrotinkatu 25, Helsinki
20 hrs.